Berufsberatung Nachwuchspiloten
Wir stellen unser Konzept zur Berufsberatung von Nachwuchspiloten vor und veröffentlichen unsere Empfehlungen zur Durchführung solcher Beratung-leistungen.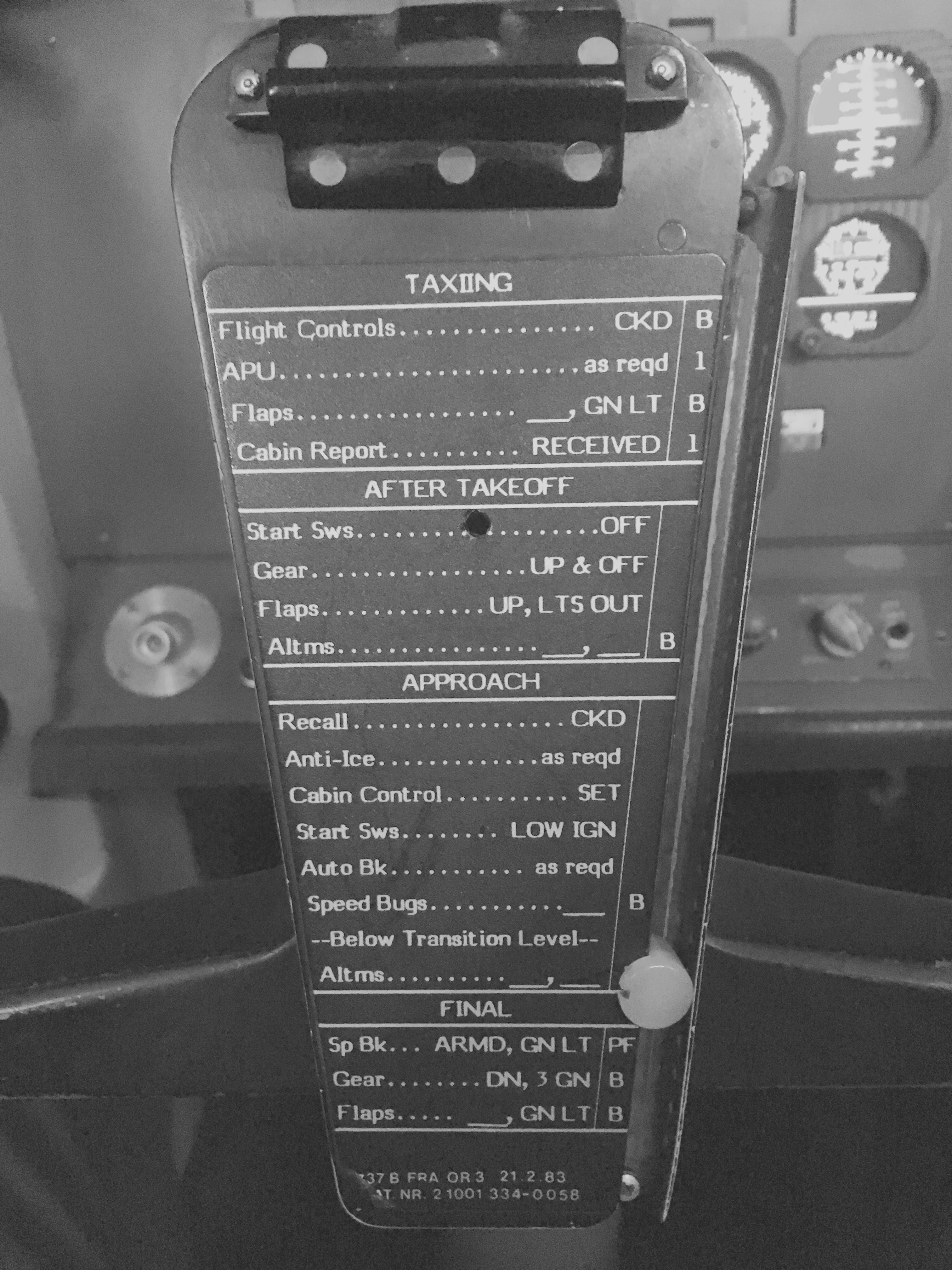 IATA
Updated impact assessment of the COVID-19 epidemic.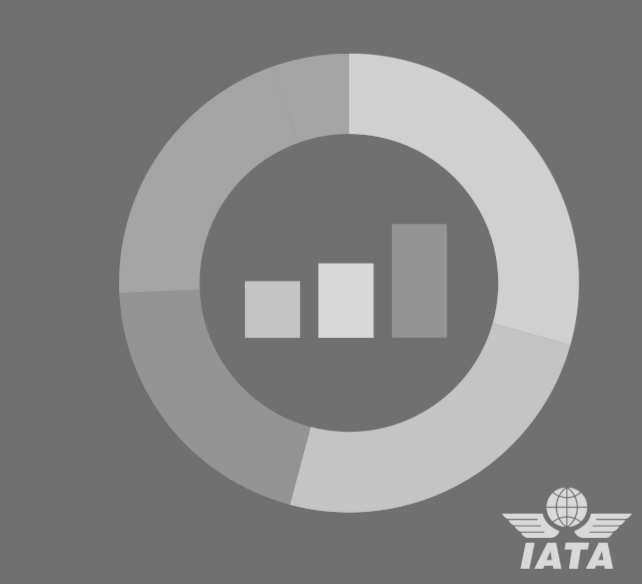 ICAO
Effects of Novel Coronavirus
(COVID‐19) on Civil Aviation:
Economic Impact Analysis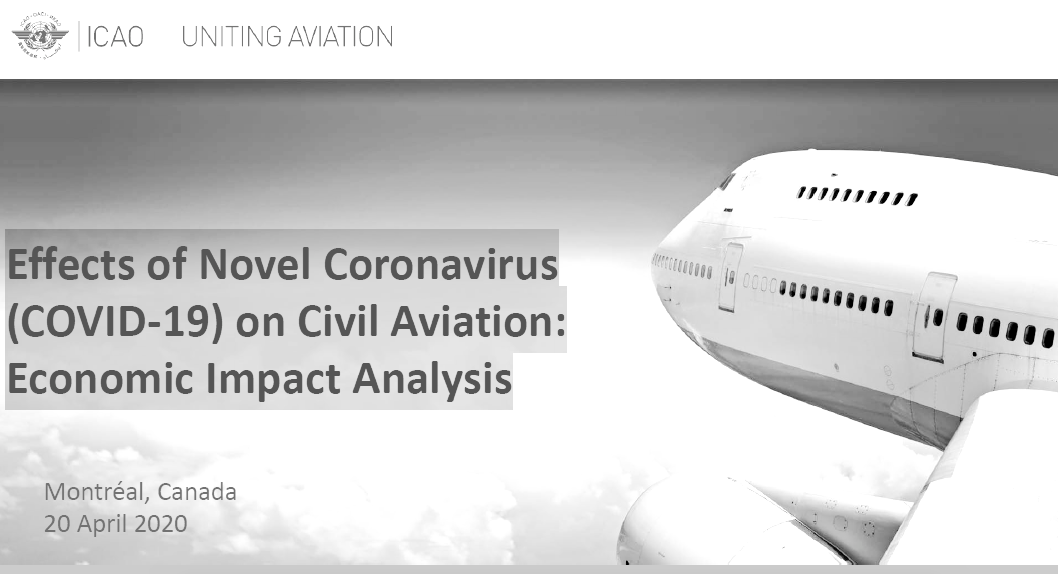 Interview Cpt. Steffen Illner
Roland Berger
COVID-19 – HOW WE WILL NEED TO RETHINK THE AEROSPACE INDUSTRY.