Aviation
Quality
Association
We, experts from the various areas of aviation, want to design future developments in the area of personnel selection for cockpit and cabin crews, set standards and develop new, innovative processes.
We
We are a registered association in the commercial register of the Hanseatic City of Hamburg.
Aviation Quality Association e.V.

From now on, we would like to develop ideas and projects together with you and our experts, thereby setting new standards in aviation.

Our experts are aviation psychologists, experienced flight captains and type rating examiners from various European flight companies.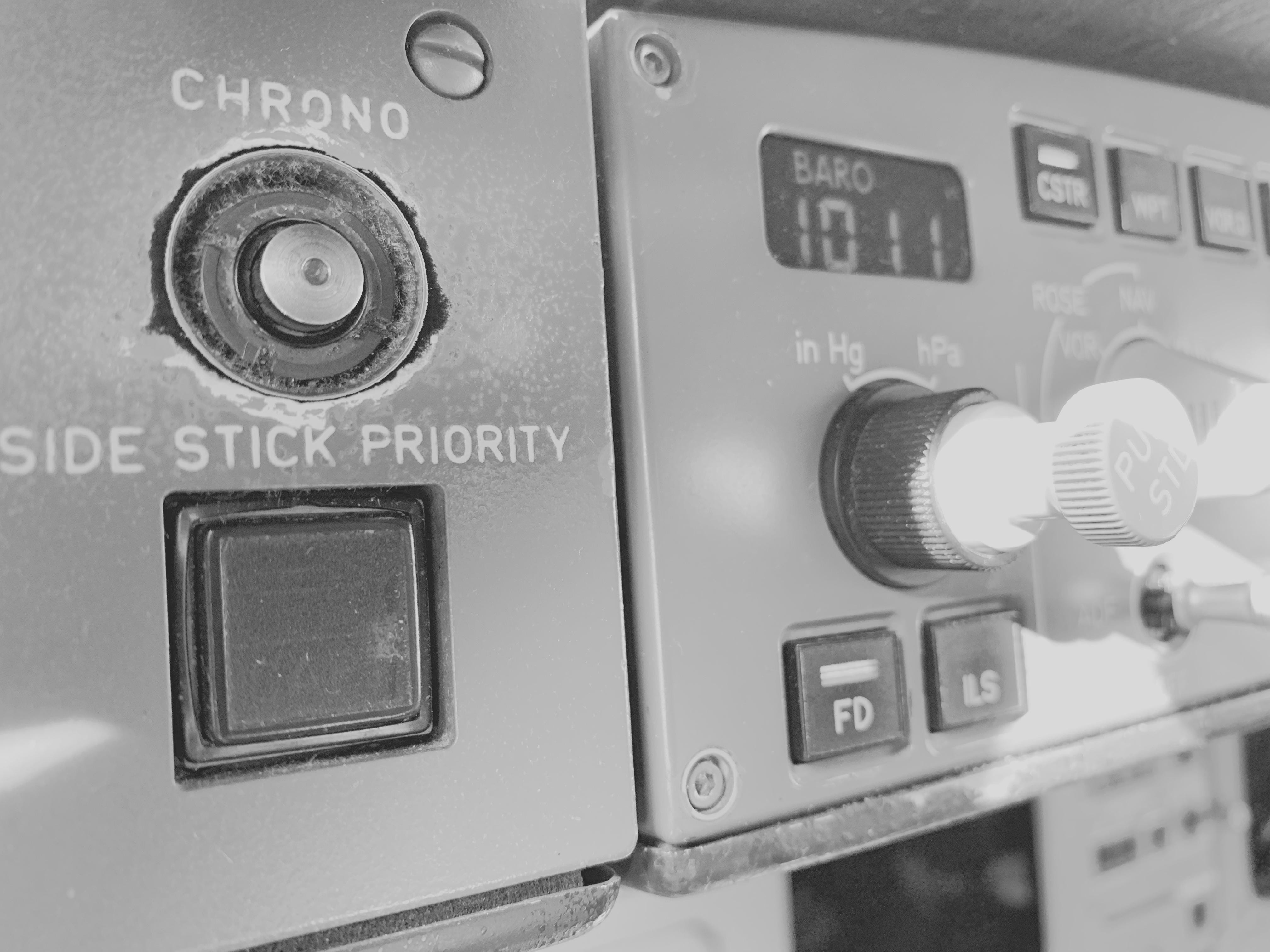 Goals
Our goal is to improve the quality of the selection of cockpit and cabin crews and expand the processes with modern and innovative solutions.

We would like to further develop the requirement profiles for future pilots and flight attendants.

We are ready to accompany the evolutions in aviation and create the impulses that are necessary to remain sustainable and ready for future requirements.

We would like to offer employees of aviation companies and service providers training courses so that they can face the challenges of personnel selection in the future.